GET MORE DONE
AND ACHIEVE YOUR GOALS.
My Free Printables Can Help You Have An Awesome Month!
Start Planning. Get Focused & Take Action Now!
Plus get 10% Off Your First Order!*
*including discounted items!
[et_pb_shop admin_label="New Arrivals: Products" type="product_category" posts_number="5″ include_categories="50,55″ columns_number="5″ orderby="date-desc" _builder_version="3.0.101″]
[/et_pb_shop]
[et_pb_shop admin_label="Best Sellers" type="best_selling" posts_number="4″ columns_number="4″ _builder_version="3.0.83″]
[/et_pb_shop] Who Am I?
Janice is a graphic/web designer who adores her gorgeous kids and enjoys creating beautiful graphics and printables, especially ones that inspire. She also enjoys sharing her design knowledge with others, which led her to teach aspiring designers to further improve their design skills to create a passive income for themselves. To learn more design tips, watch Janice's tutorials here.
WANT TO ACHIEVE MORE THIS MONTH?
FREE PRINTABLES
Start achieving your goals and be more productive today!
What My Printables Can Do For You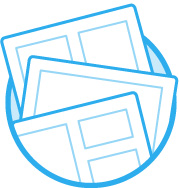 Beautifully Crafted
This is for the DIY Art Lovers. All my printables are digitally crafted. I will continue to create amazing creative printables every month to get you inspired. Remember to check out the FREEBIES section from time to time.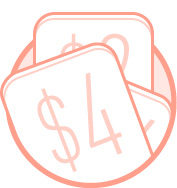 Absurdly Inexpensive
For a fraction of the price, you get beautiful, professionally crafted printables which you can download and print whenever you want and as often as you like. If you like more savings, you may want to check out our printable collections.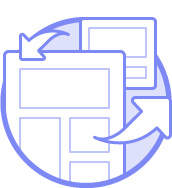 Reuse Again & Again
Buy our beautiful printables once and re-use them again and again. Pick and choose what you want to print. A green and cost effective way to have your very own set of planners printed right from your computer.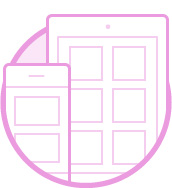 Plan & Get Organized
Take 100% responsibility of your life. Print, fill it out, take a picture on your smart phone and review your goals/plans on any digital device. And remember to take MASSIVE ACTION!
I Love Creating Logos Too
If You Love Working with a Creative Mind